Influencer Marketing is on FIRE!
Have you been thinking about dipping your toes into Influencer Marketing? If so, this episode is for you. With most new things, it can be a bit scary to try something you aren't familiar with.
The great thing about partnering with a social influencer is that there are so many different levels you can enter on.
In this episode I mention that I started going down the path of this topic based on a book I recently read: Influencer: Building Your Personal Brand in the Age of Social Media, by Brittany Hennessy. I reference the book as well a few times in the episode.
Finding Influencers
Start off by searching keywords on the platforms where you want to find influencers. You can also do some searches on Google.
Here is the list of Influencer Marketing platforms that I reference in the episode:
Be sure you know your goals for an influencer campaign before you start reaching out to them. You also want to have a contract ready to go once you get an affirmative response from an influencer. Learn about all this and more in the episode.
And here is the Influencer resource, Influencer Marketing Hub. They produce really informative articles as well as 2 tools to get some baseline pricing on what it will cost you to hire influencers on Instagram and YouTube.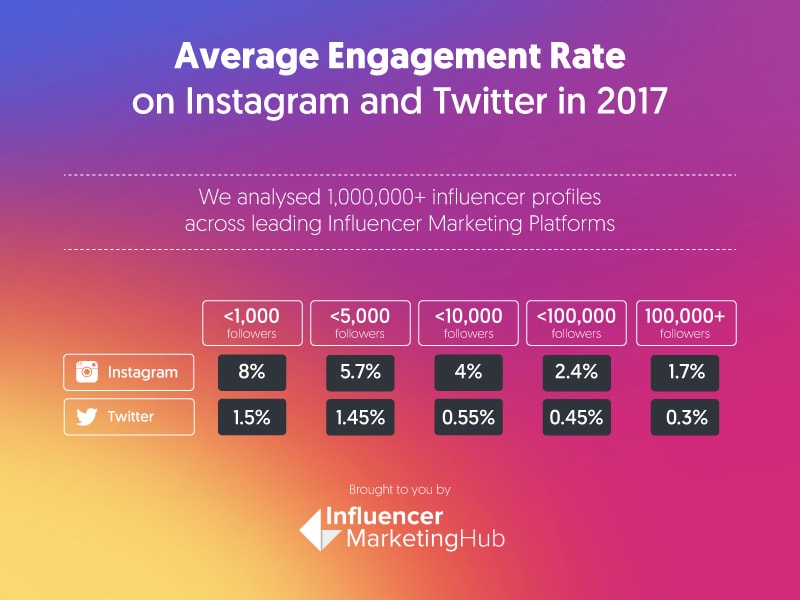 Further Reading:
Single Grain article on How to Grow Your Business With Influencer Marketing and Brand Partnerships
Single Grain article on How to Choose an Influencer to Boost Your Marketing Campaign
Forbes article on What Agencies Need to Know About The FTC's Influencer Guidelines
Until next time…
Dianna